Recalling that over some months, the federal government had instructed the total closure and lockdown of schools, public gatherings, religious centres and some other sectors in the economy due to the outbreak of the deadly virus, coronavirus.
However, the federal government few weeks ago has lifted ban on worship centres and public gatherings across the nation but refused to lift ban on the reopening of schools due to the persistence increase in the cases of coronavirus pandemic in the country.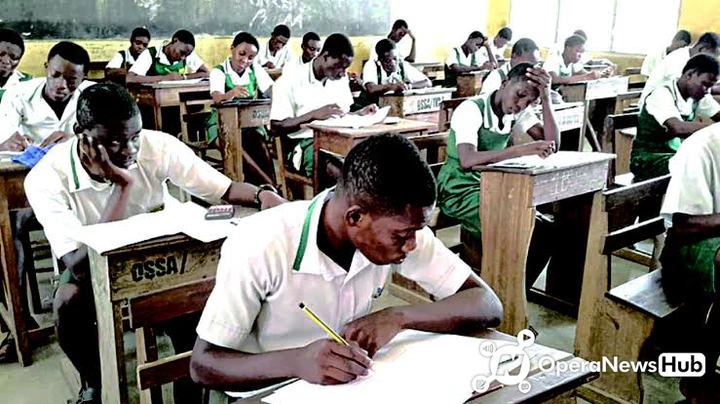 More so, over the weekend, the Minister for Health, Dr Osagie Ehanire during the briefing of the Presidential Task Force said all university and school, students, lectures and teachers should take note of the following:
1. There is no fixed date on schools' resumption, as the Presidential Task force on COVID-19 is studying the situation and carrying out reviews every two and four weeks to assess the situation and judge when it is safe.
2. The federal government is working on preventive and safety measures to enable schools resume amidst the pandemic.
3. Federal government encourages schools nationwide to embrace online training and education as much as possible.
4. As soon as the Presidential Task force is done with their researches and sure of safety for the students, schools nationwide will reopen.
As per the Minister for health's openings, what do you think?
Can students really cope with online tutorials?
Obviously the Government is working on students' safety, do you think schools should reopen amidst the pandemic or not?
Kindly share your views via the comment section
Remember to like, share and follow for more updates on this and other updates